Property Management Co: Maple Ridge Property Management

Main Intersection: Warden/Hwy 7

Ownership Type: Condo Apt

Smallest Unit: 500

Largest Unit: 1000

Style: Apartment

Amenities: Concierge, Exercise Room, Indoor Pool

Condominium Corporation #: YRCC - 1138
Stats
Building 30 Clegg Road is situated in the neighbourhood of Unionville and is located in Markham, L6G 0B4 . Additionally, there are neighbourhoods such Village Green South Unionville, Markville, Berczy, Markham Village, Milliken Mills West in the immediate vicinity. In the Unionville neighbourhood, 283 new homes are available for sale, which represents 15.8% of Markham's total 1792 homes currently listed. Unionville homeowners pay a monthly mortgage of $4,594, based on an average asking price of $1,356,090, 1.1 times less than Markham's average list price of $1,484,006. The average listed property in Unionville is 878 sq ft, has 2 bedrooms, and 2.4 bathrooms. In the area around 30 Clegg Road, 27.2% of the homes for sale are apartments.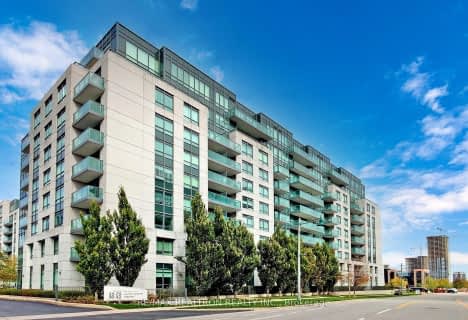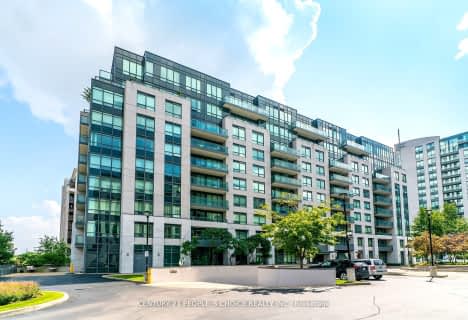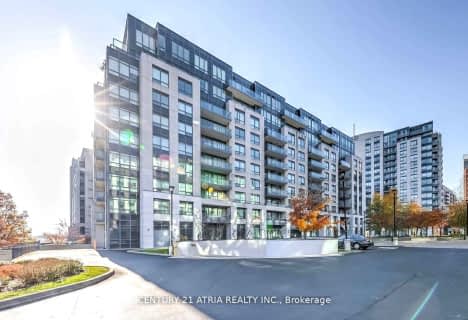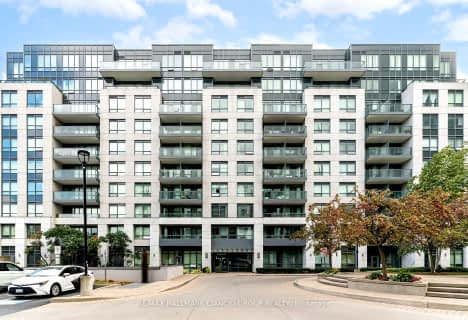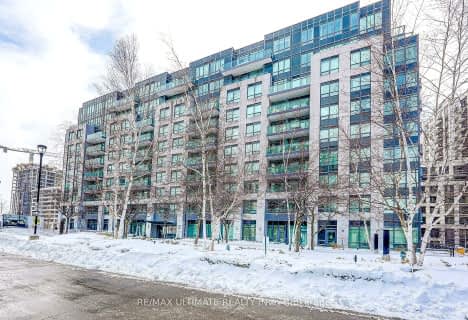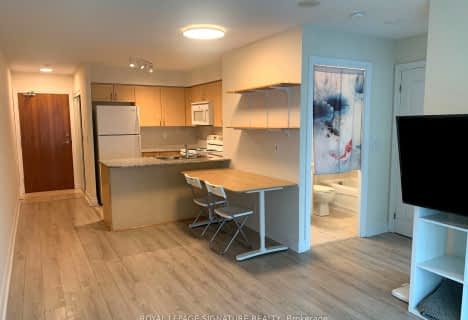 Car-Dependent
Most errands require a car.
Good Transit
Some errands can be accomplished by public transportation.
Very Bikeable
Most errands can be accomplished on bike.
| | | | |
| --- | --- | --- | --- |
| Unit: 210 N5816050 | 1 br | 1 bath 1 Parking | 600 sqft | Sold Nov 21, 2022 | $585,000 List: $588,000 |
| Unit: 920 N5817738 | 1 br | 1 bath 1 Parking | 600 sqft | Sold Nov 14, 2022 | $625,000 List: $588,000 |
| Unit: 618 N5743975 | 1 br | 1 bath 0 Parking | 600 sqft | Sold Oct 04, 2022 | $616,000 List: $599,000 |
| Unit: 307 N5751894 | 1 br | 1 bath 1 Parking | 600 sqft | Sold Sep 16, 2022 | $620,000 List: $579,000 |
| Unit: 202 N5652694 | 2 br | 2 bath 1 Parking | 900 sqft | Sold Jul 24, 2022 | $738,000 List: $739,000 |
| Unit: Ph08 N5590167 | 2 br | 2 bath 1 Parking | 1200 sqft | Sold May 19, 2022 | $980,000 List: $1,038,000 |
| Unit: 605 N5613125 | 1 br | 1 bath 1 Parking | 500 sqft | Sold May 13, 2022 | $559,000 List: $559,000 |
| Unit: 821 N5511544 | 1 br | 1 bath 1 Parking | 600 sqft | Sold Feb 27, 2022 | $658,000 List: $658,000 |
| Unit: 606 N5500759 | 1 br | 1 bath 1 Parking | 600 sqft | Sold Feb 15, 2022 | $637,500 List: $549,000 |
| Unit: 718 N5453336 | 1 br | 1 bath 1 Parking | 600 sqft | Sold Dec 23, 2021 | $595,000 List: $559,000 |
| | | | |
| --- | --- | --- | --- |
| Unit: 706 N6785632 | 1 br | 1 bath 1 Parking | 600 sqft | Leased Sep 17, 2023 | $2,450 List: $2,488 |
| Unit: 106 N6713200 | 2 br | 2 bath 0 Parking | 900 sqft | Leased Aug 08, 2023 | $3,000 List: $2,850 |
| Unit: 919 N6692716 | 1 br | 1 bath 1 Parking | 700 sqft | Leased Aug 02, 2023 | $2,500 List: $2,500 |
| Unit: 205 N6106844 | 1 br | 1 bath 0 Parking | 500 sqft | Leased Jul 27, 2023 | $2,350 List: $2,350 |
| Unit: 821 N6037764 | 1 br | 1 bath 1 Parking | 600 sqft | Leased Jul 19, 2023 | $2,450 List: $2,450 |
| Unit: 308 N6645444 | 1 br | 1 bath 1 Parking | 600 sqft | Leased Jul 17, 2023 | $2,450 List: $2,450 |
| Unit: 901 N6024372 | 2 br | 2 bath 1 Parking | 900 sqft | Leased Jun 27, 2023 | $2,900 List: $2,900 |
| Unit: 906 N6107236 | 1 br | 1 bath 1 Parking | 600 sqft | Leased Jun 22, 2023 | $2,400 List: $2,400 |
| Unit: 921 N6112084 | 1 br | 1 bath 0 Parking | 600 sqft | Leased Jun 14, 2023 | $2,450 List: $2,450 |
| Unit: 721 N6072232 | 1 br | 1 bath 1 Parking | 600 sqft | Leased Jun 12, 2023 | $2,450 List: $2,450 |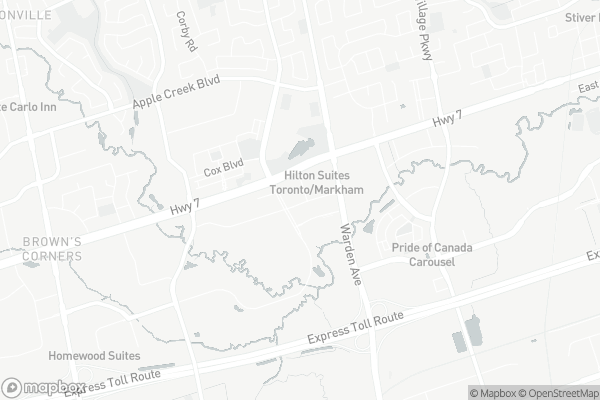 St John XXIII Catholic Elementary School
Elementary: Catholic
ÉÉC Sainte-Marguerite-Bourgeoys-Markham
Elementary: Catholic
Buttonville Public School
Elementary: Public
Coledale Public School
Elementary: Public
William Berczy Public School
Elementary: Public
St Justin Martyr Catholic Elementary School
Elementary: Catholic
Milliken Mills High School
Secondary: Public
Dr Norman Bethune Collegiate Institute
Secondary: Public
St Augustine Catholic High School
Secondary: Catholic
Bill Crothers Secondary School
Secondary: Public
Unionville High School
Secondary: Public
Pierre Elliott Trudeau High School
Secondary: Public
FreshWay Foodmart 建興超級市場

First Markham Place, 3275 Highway 7, Markham

1.09km

Whole Foods Market

3997 Highway 7, Markham

1.28km

WinCo Food Mart福耀超級市場

3155 Highway 7, Markham

1.28km
Royal Wine

23-11 Fairburn Drive, Markham

1.1km

LCBO

3991 Highway 7, Markham

1.18km

LCBO

3075 Highway 7, Markham

1.61km
Shuyi Tealicious Hwy 7书亦烧仙草

3623 Highway 7 Unit# 114, Markham

0.07km

Monkey Sushi

3623 Highway 7, Markham

0.07km

Tim Sushi and Cafe (Hwy. 7)

102-3623 Highway 7, Markham

0.07km
lOOCHA%

108-3623 Highway 7, Markham

0.07km

Shuyi Tealicious Hwy 7书亦烧仙草

3623 Highway 7 Unit# 114, Markham

0.07km

OneZo Tapioca 丸作

3621 Highway 7 Unit 120, Markham

0.13km
HSBC Bank

3601 Highway 7, Markham

0.16km

Scotiabank

8505 Warden Avenue, Unionville

0.47km

TD Canada Trust Branch and ATM

8601 Warden Avenue Unit #7, Markham

0.69km
Shell

8510 Woodbine Avenue, Markham

1.79km

Circle K

8291 Woodbine Avenue, Markham

1.79km

Esso

8291 Woodbine Avenue, Markham

1.81km
Hot Yoga Markham

3621 Highway 7 Suite 205, Markham

0.14km

Unionville Athletic Club

8500 Warden Avenue, Markham

0.24km

Yuan Yaun Qing Quang Health

8300 Warden Avenue, Markham

0.27km
Thomas McQuay Park (Splashpad)

58 Clegg Road, Markham

0.25km

T Gazebo

75 Clegg Road, Markham

0.34km

George Coathup Park
Library

8 The Seneca Way, Markham

2.49km

Unionville Library

15 Library Lane, Unionville

2.83km

Milliken Mills Library

7600 Kennedy Road Unit 1, Markham

2.87km
GTA Immigration Medical - Markham

3603 Highway 7 Unit 102, Markham

0.1km

Liu's Wisdom Healing Centre(康美中医)

3621 Highway 7 Unit 312, Markham

0.15km

Smart Health Medical Clinic天康醫務中心

8 Cox Boulevard Unit 1, Markham

0.65km
Px Pharmacy

No Frills Pharmacy

8601 Warden Avenue, Markham

0.63km

DRUGStore Pharmacy

8601 Warden Avenue, Markham

0.67km
Liberty Square

3601 Highway 7, Markham

0.14km

Markham Town Square

8601 Warden Avenue, Unionville

0.66km

Downtown Markham Presentation Centre

162 Enterprise Boulevard, Unionville

0.93km
Downtown Markham Presentation Centre

162 Enterprise Boulevard, Unionville

0.93km

Cineplex Cinemas Markham and VIP

169-179 Enterprise Boulevard, Markham

1.17km

Imax
St. Louis Bar & Grill

3621 Highway 7 Unit 110, Markham

0.14km

King Edward's Arms

8505 Warden Avenue, Unionville

0.49km

Hutaoli 多伦多胡桃里音乐酒馆

3760 Highway 7 Unit 1, Unionville

0.52km