Property Management Co: Zoran Properties Inc.

Main Intersection: Jane St & Rutherford

Ownership Type: Condo Apt

Smallest Unit: 600-699

Largest Unit: 800-899

Style: Apartment

Amenities: Concierge, Exercise Room

Condominium Corporation #: N/A - 0
This building can be found at 9075 Jane Street, in the neighbourhood of Concord, in Vaughan, Ontario. Among the nearby neighbourhoods are Vaughan Corporate Centre, Glen Shields, Steeles West Industrial, Brownridge, West Woodbridge Industrial Area. 263 new homes are available for sale in Vaughan's Concord neighbourhood, representing 17.4% of all current listings in the city. In Vaughan, the average price for a home in Concord is $1,259,119. Concord homeowners pay a monthly mortgage of $4,265, 1.4 times less than Vaughan's average price for a home. According to the MLS, the average listed property in Concord has 370 sq ft, 0.7 bedrooms, and 1 bathrooms. Among the residential properties for sale in the area surrounding 9075 Jane Street, 16.3% are apartments.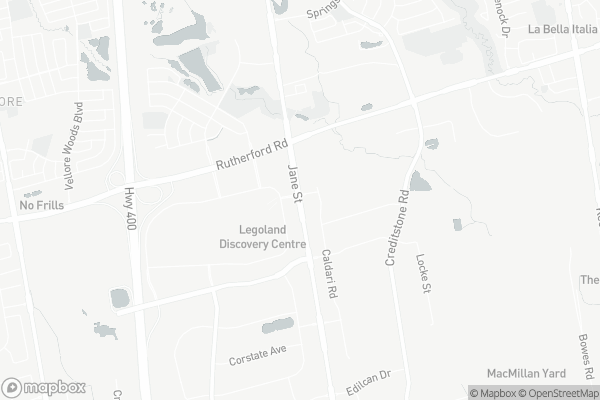 Joseph A Gibson Public School
Maple Creek Public School
Blessed Trinity Catholic Elementary School
St Emily Catholic Elementary School
St Luke Catholic Learning Centre
Tommy Douglas Secondary School
Father Bressani Catholic High School
St Joan of Arc Catholic High School
St Jean de Brebeuf Catholic High School